Play, as this is the vehicle through which children learn. A culture of Kindness. Being truly present for children. Observing, noticing, listening to and responding to children's non-verbal and verbal communication. Establishing a deep sense of wonderment, with and alongside infants, toddlers and young children. Acknowledging children as free and equal human-beings, who have the same rights as adults to be treated with total and utter respect. Allowing children to learn and develop in their own way at their own pace. Providing opportunities for children to experience sheer joy and excitement. Time for children to build the knowledge and skills they require to live a safe and healthy lifestyle, in a world that is consistently changing.
Our Strategy
Kotahitanga: Unity sharing and an understanding in humanity.
Many voices, one purpose.
Shared vision – common outcomes.
Working in collaboration to achieve collective potential.
Joint/shared responsibility and accountability.
Implementing the Treaty principles of Partnership, Protection and Participation.

Our Vision
It is our vision that each child who comes through our door, joins a community of children, families and educators, engaged in the joy, work, and wonder of childhood.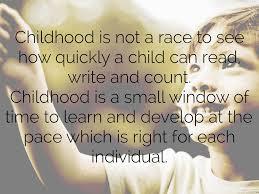 Our Image of the Parent
Parents are their children's natural guardians. They are valued and respected at Your Place because of the trust they have in us, to take care of their most precious taonga (gift), their child, on a day to day basis.
Parents are appreciated for imparting the knowledge they hold, not just of their child, but of their own cultural background and upbringing.
Parents are admired for sharing their personal aspirations for their children, and their willingness to work with and alongside their children's educators to ensure these are met.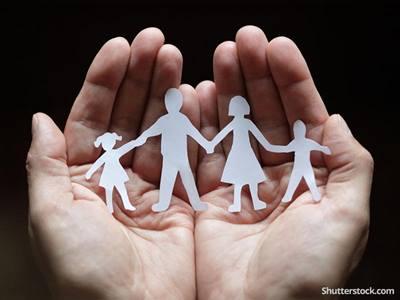 Our Image of the Child
Children are curious, competent, capable, open-minded, free spirited, unique individuals, who reach their full potential IF, they are allowed to develop their own working theories and ideas of how the world they live in works through their play, in an environment that is unhurried, unforced, nurturing and supportive.
As children play they are developing the cognitive, socio-emotional, physical skills they will need for life. Such as, curiosity, problem solving, intentionality, flexibility, non-verbal and verbal communication, healthy conflict resolution, confidence to stand up for oneself, cooperation, negotiation, sharing, and how to display empathy towards others.
"Our task is to help children communicate with the world using all their potential, strengths and languages, and to overcome any obstacles presented by our culture" – Loris Malaguzzi.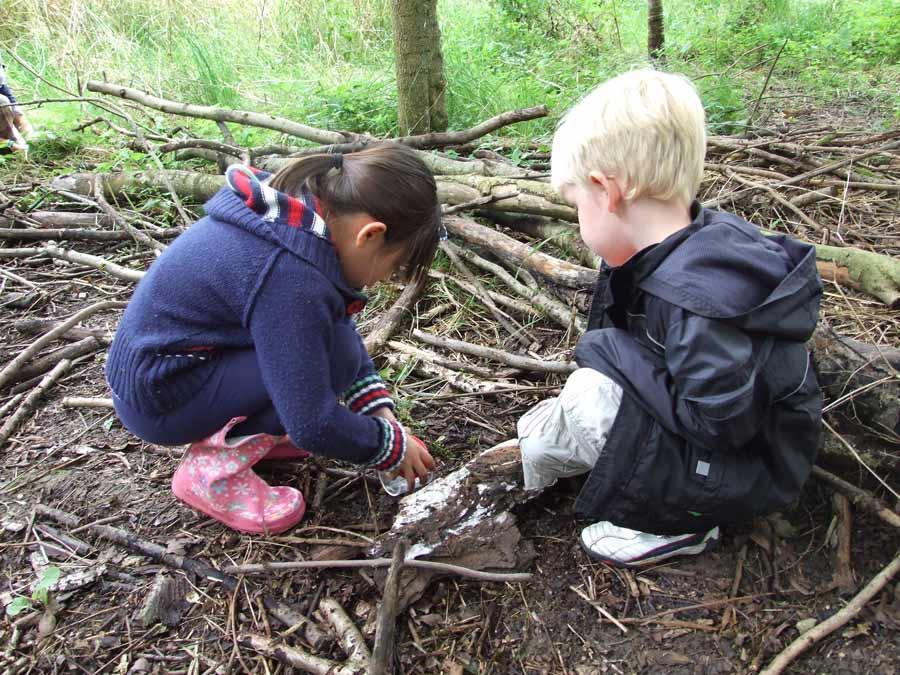 Our Image of the Educator
Educators provide an authentic, respectful, loving, learning environment that enables children's learning to take flight.
Educators believe they are on a continual learning journey alongside children.
Educators help children learn skills that they will use throughout their lives.
Educators are passionate about their role. They live and breathe the philosophy at Your Place because they believe wholeheartedly in it.
Being present is at the heart of what educators do at Your Place. They understand that the key to establishing a relationship with a child that is strong enough to unlock the child's potential, requires observing, listening to, and responding carefully to their non-verbal and verbal cues.
Educators inquire into and reflect on their daily practice regularly, to ensure the learning opportunities they are providing for children are joyous, inspiring and worthwhile.
Educators at Your Place are and will always be, the children's biggest advocates. They see their role as both an educator and carer, as an absolute privilege.